The semi-finalists will only be confirmed after the final match of the weekend, between the Cell C Sharks and DHL Western Province in Durban.
Victory for the Capetonians should be enough to secure them a spot in the playoffs, but if they fail to knock over the hosts, DHL Western Province will miss out on finishing in the top four of the Carling Currie Cup for only the second time since 2008 (the other time was in 2019).
When these two coastal giants met in round three in Cape Town, DHL WP won by 32-31, with Tim Swiel scoring 22 points with the boot as the Cell C Sharks outscored the home side by four tries to two.
If the Toyota Cheetahs – already out of the running – cause a big upset in the penultimate game and beat the Vodacom Bulls in Pretoria, the Cell C Sharks can still top the log if they can get a full-house of points against DHL WP.
But it will take a mighty effort by the Free Staters as the defending champions have lost only once at Loftus Versfeld in the last year, when they hosted DHL WP with a depleted side in the opening round of the 2021 competition.
The Vodacom Bulls have been on an upward trajectory since then, but they have not yet played against the Toyota Cheetahs after their scheduled third round match was cancelled due to positive COVID cases in the Free Staters' camp.
The first game of the weekend will set the tone though, when third-placed Tafel Lager Griquas host the New Nation Pumas, currently fourth on the log, in Kimberley.
Both these sides have enjoyed an excellent season, and can still qualify for the semi-finals, regardless of the result in the Northern Cape. When they clashed in the third round in Nelspruit, the Lowvelders snuck through by 26-22, but having won their matches last weekend, both will be confident for Saturday's encounter.
The Sigma Lions have concluded their fixtures for the season and have a bye this weekend.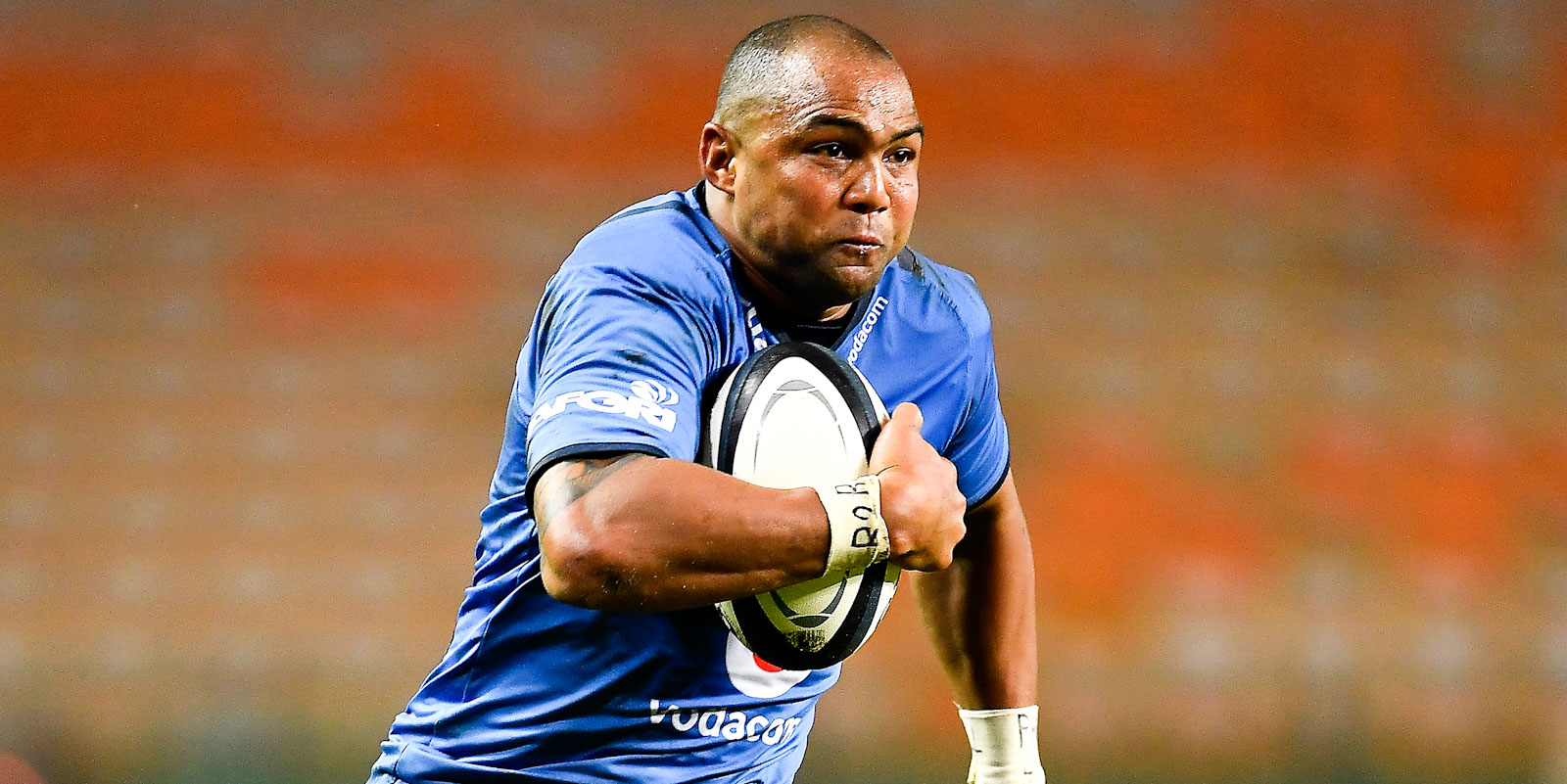 Match information:
Tafel Lager Griquas v New Nation Pumas
Date: Saturday, 28 August
Venue: Tafel Lager Park, Kimberley
Kick-off: 14h30
Referee: Cwengilie Jadezweni
Assistant Referees: Griffin Colby, local appointment
Television Match Official: Ben Crouse
TV: SuperSport
Vodacom Bulls v Toyota Cheetahs
Date: Saturday, 28 August
Venue: Loftus Versfeld
Kick-off: 16h45
Referee: AJ Jacobs
Assistant Referees: Johre Botha, local appointment
Television Match Official: Quinton Immelman
TV: SuperSport
Cell C Sharks v DHL Western Province
Date: Saturday, 28 August
Venue: Jonsson Kings Park, Durban
Kick-off: 19h00
Referee: Marius van der Westhuizen
Assistant Referees: Paul Mente, local appointment
Television Match Official: Aimee Barrett-Theron
TV: SuperSport