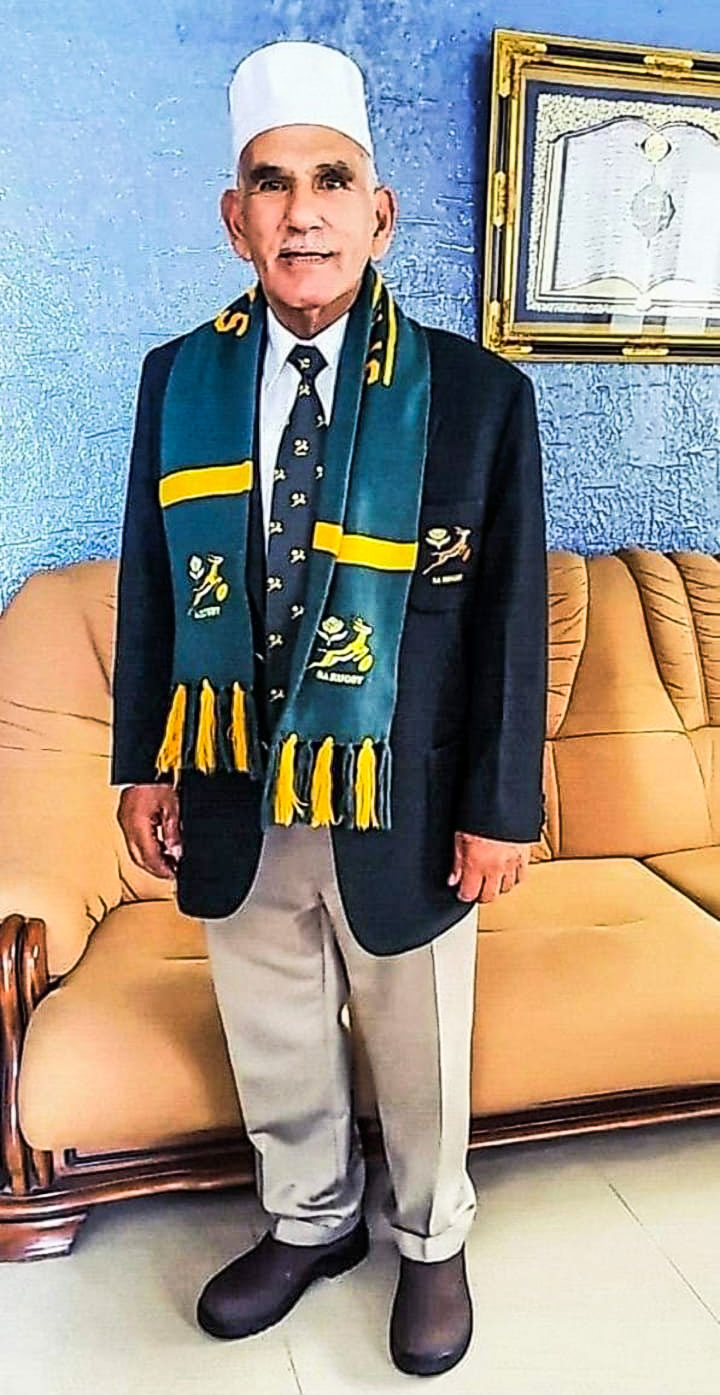 Mr Diedericks was a hooker in his playing days, running out in the colours of Roslins, Western Province and SARU.
"Cassiem was part of the WP team during a time when they dominated and he played in a very formidable front row with, amongst others, Yusuf Louw and Matthew Napoleon," said Mr Alexander.
"He was a very strong player, but had a heart of gold and will be remembered as one of the friendliest people.
"When we lose any member of the South African rugby family, it's is a big loss for us. Cassiem may not have had the opportunity to display his talent on the international stage, which was due to the political situation at the time in our country.
"Our prayers and thoughts are with his immediate family and friends in this time of bereavement, and we pray that Almighty Allah grant him Jannat Firdaus."