But there is still a week of very hard work left for the South Africans before Saturday's decider.
The 27-9 victory over the British & Irish Lions – where Mapimpi scored his 15th Test try in his 16th international – was just what Bok supporters needed after their team lost the opening Test in the series last weekend. 
Springbok centre Lukhanyo Am, who scored the Boks' other try on Saturday, lauded the admirable manner in which the side stood up to the challenge at training last week after suffering a 22-17 defeat in the opening Test, and said they were determined to deliver an even better showing next week.
"This series is a historic event, which comes around once in a lifetime for a player," said Am.
"So it would mean a lot for us as a team and for the country if we do well, and we'll give it our all to win it.
"This (Saturday's) game was big for us. We knew we had to give everything to have a chance to win the series. The performance and all the hard work we put in last week was rewarding and we are pleased with the result.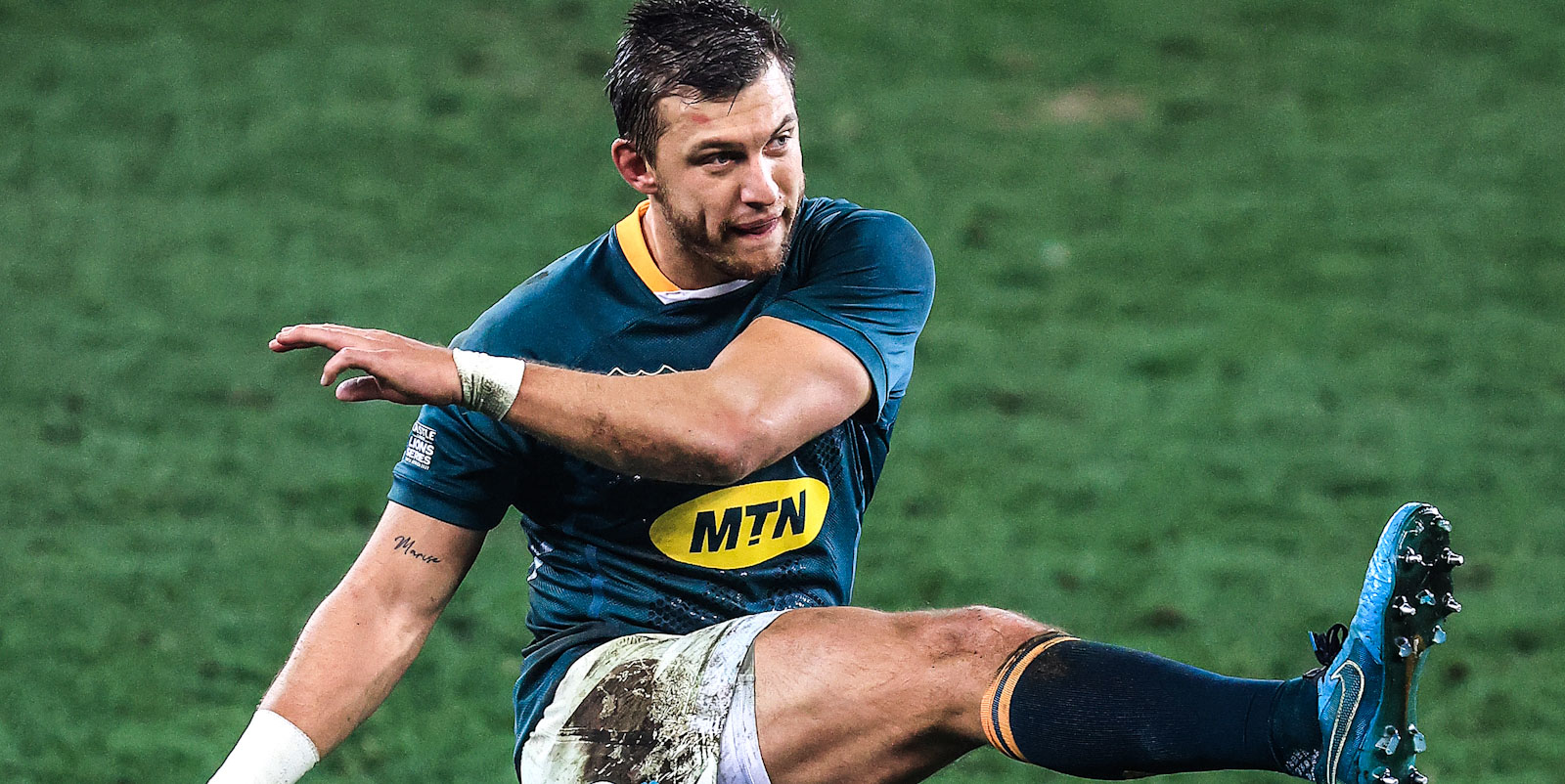 "We'll try to stick to our standards next week. But we'll also go back to the drawing board this week so that we can put in a better performance next week."
Kitshoff also spoke highly of the combined effort by the team to bounce back after trailing 9-6 at the halftime.
"It was a total team performance – from No 1 to No 23 rocked up and gave it their all," said the big prop also known as 'Spicy Plum' because of his red hair.
"There were big moments throughout the game, and in the second half we realised we had to lift the tempo, scrummage well and be effective in our rolling mauls for us to get proper momentum and dominance toward the end of the game."
Pollard's 17 points was the most by a player in a Test between South Africa and the British & Irish Lions, while he also set new record of five penalty goals in a match against the tourists.
Pollard's 29 points in the first two Tests against the Lions is also a new career record, surpassing Keith Oxlee and Naas Botha's previous records of 27 points in four Test matches.
Furthermore, his nine successful penalty goals in the two Tests so far is also a new record, surpassing Jackie Snyman's six penalty goals in three Tests.
The 18-point winning margin is the third most by the Springboks against the Lions – the biggest margin was 20 points in 1962, and in the third Test in 1997 South Africa won by 19.