They were beaten 12-0 by Argentina in their first match of the day, courtesy of two late tries by Los Pumas Sevens, who then clinched Pool B and relegated the Blitzboks to third place and out of the Cup competition.
That meant a ninth place quarter-final against Kenya, but despite yet another Siviwe Soyizwapi brace and a halftime lead, Kenya scored three times in the second half to clinch the win.
The Blitzboks will play Canada in the 13th place semi-final at 19h22 on Sunday (SA time).
In their Pool B decider against Argentina, the lack of finishing scoring opportunities cost the South Africans dearly.
They defended well and at the break, scores were tied 0-0. The second half was another tight tussle, but Argentina managed to work their superstar wing, Marcus Moneta, into space and he broke the deadlock with three minutes to play.
The Blitzboks yet again failed to regain possession from the restart and Argentina scored their second try to send their opponents packing.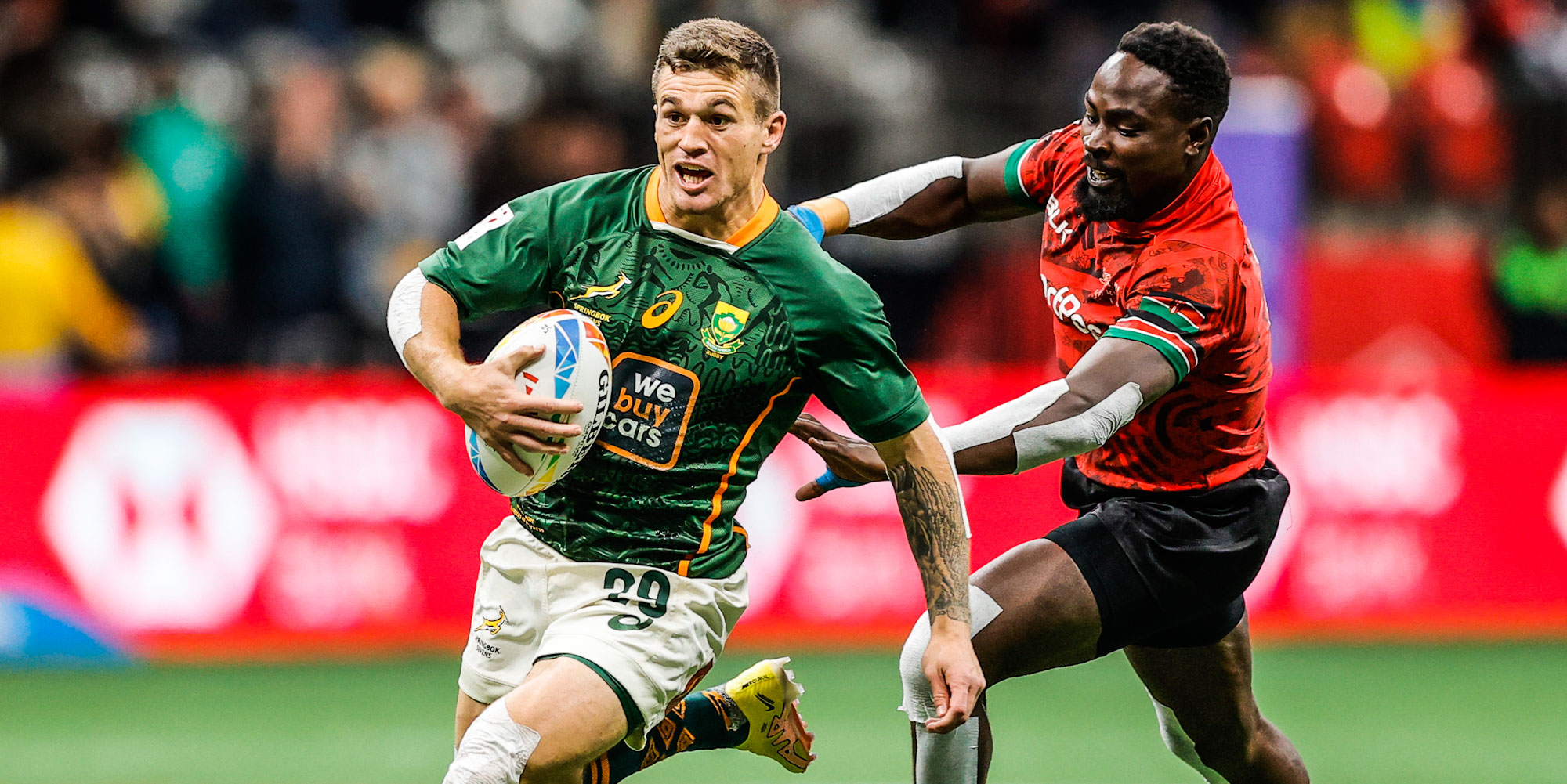 The match against Kenya started well for South Africa as Soyizwapi scored twice in the opening half before Kenya pulled one back just before the break.
That 12-5 lead was kept intact till the 13th minute when the Kenyans scored a converted try to level the scores at 12-12.
Again, from the restart the Blitzboks fluffed their lines and Kenya could race through for the winning try.
In the Cup competition, Argentina will play Ireland in the one semi-final on Sunday, while France face Australia.
Scoring summary:
South Africa 0 (0), Argentina 12 (0)
Argentina – Tries: Marcus Moneta, German Schulz. Conversion: Joaquin Pellandini.
South Africa 12 (12), Kenya 17 (5)
South Africa – Tries: Siviwe Soyizwapi (2). Conversion: Ricardo Duarttee.
Kenya – Tries: George Ooro Angeyo, Brian Tanga, John Okoth. Conversion: Anthony Omondi.