The squad returned from Hong Kong, where they finished in joint-seventh position with Ireland, on Tuesday and had their review and medical sessions at their Stellenbosch Academy of Sport base. In both there were negative results, with playmaker Ronald Brown ruled out due to a hand injury.
<< CLICK HERE TO BUY YOUR TICKETS TO THE HSBC CAPE TOWN SEVENS >>
Brown will undergo an operation and will miss the two December events, while the feedback on their performances was also in need of remedy, Soyizwapi admitted.
"We have let our supporters down," said Soyizwapi.
"They are the people who stuck with us in good times and bad times, but we now had three bad tournaments in a row and that is not our standard, nor is it the reward we want to give to those who supported us in numbers over the last years."
The Blitzbok wing is well aware that the HSBC Cape Town Sevens kicks off in 30 days, and that the tournament loyals might start doubting their team.
"We are close to fixing things," he said. "Obviously the changing of coaches had an impact on the flow of the side and we did not play as well as we could in Hong Kong, but we will fix this. We will come back refreshed and more determined than ever next week and work very hard to become a title contender again."
Soyizwapi said the Hong Kong experience once again reminded them that execution, teamwork and a healthy team culture were the cornerstones of previous campaigns that were very successful.
"That was not the way we wanted to start the season, but we normally have a good run when it comes to Dubai and Cape Town," he said.
"We realised that our last performance in Cape Town – the Rugby World Cup Sevens – did not go as planned. We are not in a bad place, in that we know exactly what we need to do to get back to the top again.
"The Cape Town event will add to our confidence, as the people really come out to support us. We have not delivered last time around, so are very aware that we need to repay the faith shown in us."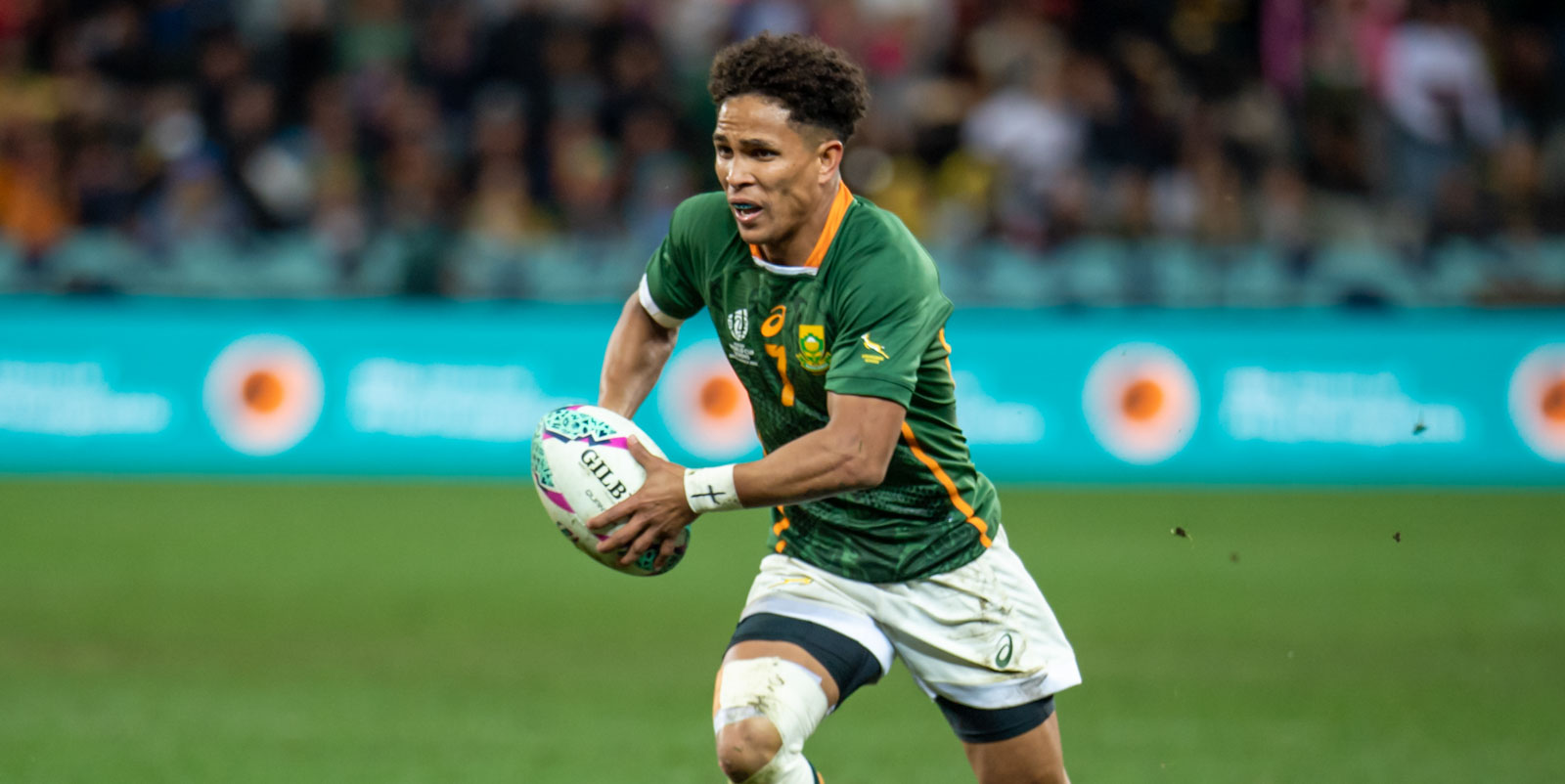 While Brown's injury is a setback, two World Series winners, Zain Davids and Muller du Plessis, look set to return for the Blitzboks in Dubai, where South Africa will face Australia, Great Britain and Kenya in Pool A of the tournament.
Pool B will consist of Fiji, Argentina, New Zealand and Uruguay, Pool C will have France, Ireland, Spain and Uganda while Samoa, USA, Canada and Japan will contest Pool D.