For 80 minutes on Sunday 30 October, the Vodacom Bulls and Cell C Sharks will have a common goal as they tackle breast cancer together in their Vodacom United Rugby Championship match at Loftus Versfeld, and in support of the incredible work done by CANSA and PinkDrive.
The Vodacom Bulls will be playing for CANSA while the Cell C Sharks will play for PinkDrive.
It will be South African rugby's biggest drive to support breast cancer awareness, with the entire Loftus Versfeld also bathed in pink as the fans and players show that "United We Care" for each other.
The Vodacom Bulls and the Cell C Sharks will literally carry this message on their backs. Fans will have the opportunity to show their own support by uploading a photo of someone (or themselves) who has suffered from or is fighting breast cancer to www.unitedwecare.co.za, and it could feature on the back of the limited-edition match-day jerseys of both the Vodacom Bulls and Cell C Sharks for their 30 October clash.
The Vodacom Bulls will also play all of their away matches in October in their new pink jersey in honour of Breast Cancer Awareness Month.
"We are honoured as a community in rugby to be able to show our support for breast cancer awareness. The cricket community showed just how powerful a symbol of hope sport can be," said Michelle van Eyden, Head of Sponsorship for Vodacom. "Rugby fans are amongst the most passionate supporters in sport, and this is an opportunity for us to also honour the brave men and women who are struggling or have suffered from breast cancer.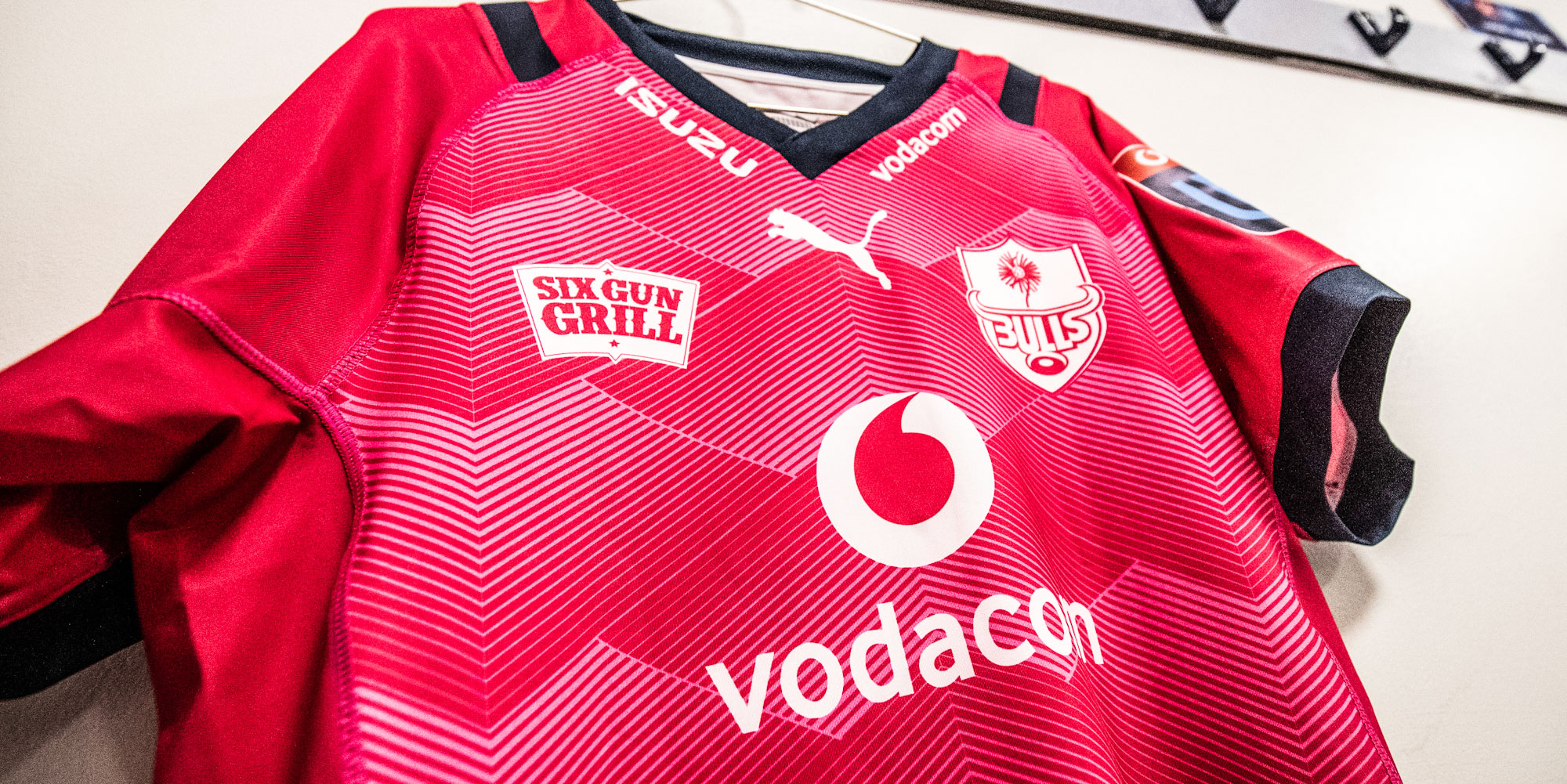 "The match between the Vodacom Bulls and the Cell C Sharks will show that while our teams are often separated by a halfway line or the jerseys they wear, we are always united when it comes to the bigger picture of people and purpose."
The message of awareness and early detection of breast cancer is a key focus area for both CANSA and PinkDrive.
Both CANSA and PinkDrive are registered NPOs providing life-saving free screening services to the medically uninsured to test for breast and cervical cancer. Worldwide studies have shown that early detection and diagnosis leads to far more effective treatment of breast cancer and can play a significant role in prolonging life.
With their mobile health clinics, CANSA and PinkDrive are making a significant impact with thousands of screenings conducted nationwide annually, and they are successfully bridging the gap between the traditional health services and the most medically vulnerable.
The support of sport in promoting this awareness is vital to their work.
"Sport is an amazing platform to be able to create awareness and from a fundraising perspective sports people are generally very giving. They literally keep the wheels of our trucks turning. It also helps us to keep telling people to never give up. Never give up hope because there is help," said Noelene Kotschan, CEO and Founder of PinkDrive.
This month, rugby will carry that hope on the field of Loftus Versfeld.