And, says Blitzboks forward Impi Visser, building on their good start in the World Series, the urge to keep setting new standards and a personal drive to play in the Commonwealth Games and Rugby World Cup Sevens tournaments later this year, made returning to the training field an easy one.
Visser, who played in the recent Dubai events where the South Africans won back-to-back tournaments to jump into the overall standings lead, feels that a lot of hard work is still needed if the squad want to achieve all the goals they have set for themselves for the year, with some of those starting in a very hot Stellenbosch already.
"I don't think we lost momentum due to the festivities," said Visser.
"Everyone knew that it remained important to stay in shape over the short break and we are all determined to make the best of the year to come.
"I personally would love nothing more than to represent South Africa at the Commonwealth Games in Manchester and the Rugby World Cup Sevens in Cape Town later in the year.
"Obviously, I would also love to play in as many tournaments in the World Series as possible, although there might be some rotation in the squad during the season," Visser added.
For now, the 26-year-old mechanical engineer graduate would love nothing more than adding to the 76 matches in the green and gold, and the 15 tournaments he has played for South Africa.
"Having missed out on tournaments due to injury before, I know how that feels," he said.
"Although it remains a squad effort from everyone at our base and it is never only the travelling team that should get the plaudits, you want to be on that field playing.
"This time around, with none of us having been to Spain, it will be great to be in the squad."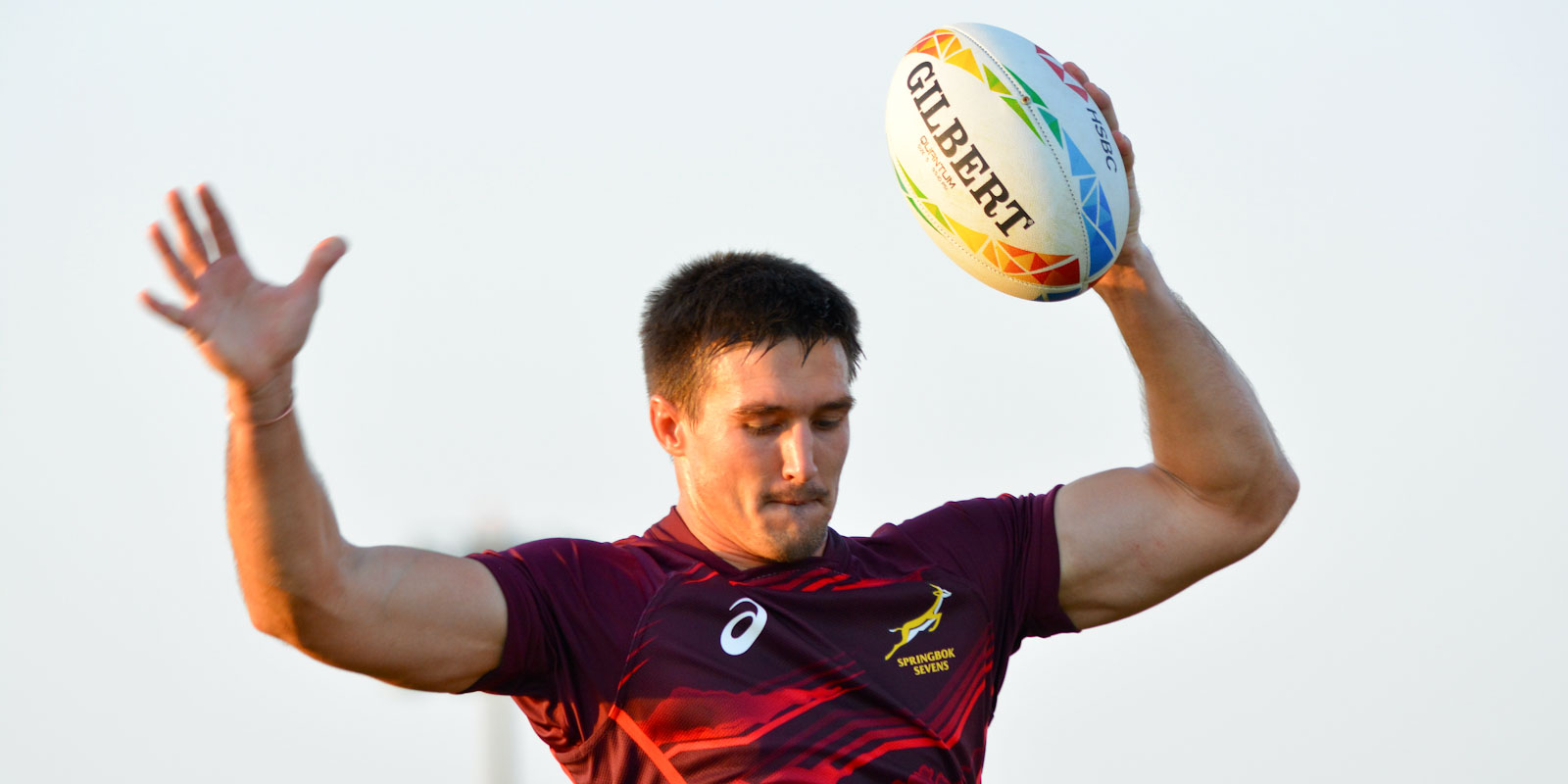 Visser said the Spanish trip will have other advantages: "Normally, this time of the year we are preparing to go to New Zealand and Australia, two tournaments that are pretty tough to play at because of the jet lag. With Spain, that will not be an issue and that is something we are looking forward to."
South Africa will be first seeds in Malaga - a new stop for the World Series - and will have Fiji, England and Scotland in their group when the action starts on 21 January.
"We don't really mind who we play as the focus is on ourselves and what we want to achieve," said Visser.
"We want to dominate the World Series this year, so every game is very important in that regard. Our successes in Dubai and even Canada before that will not be a burden, rather it will drive the motivation to be the best team on the circuit."
The squad to travel to Spain on 16 January will be announced next week.