The sides last met in Johannesburg in 2019, with the Springboks winning the clash 35-17, and while Kolisi and Bok assistant coach Mzwandile Stick expected a massive battle, they were hopeful that they could build on their strong form this season in which they suffered only one defeat in their six Test matches.
The match, which kicks off at the CBUS Super Stadium at 20h05 (12h05 SA time), will be broadcast live on SuperSport.
"We want to play well consistently, but for us as a team it's all about tomorrow (Sunday)," said Kolisi, who will earn his 57th Test cap when he takes the field.
"This is an important game for us, and we are mindful of the fact that we don't have a good win record in Australia, so it's all about sticking to our processes.
"The Wallabies are a good team, so we have to bring everything we have especially knowing what they have done against us in the past. We'll certainly treat them with the respect they deserve.
"We also have our own goals, so we'll pitch up ready."
Stick echoed Kolisi's sentiments and said only the Boks' best efforts would do as they try to set the tone for a testing four-week schedule which includes two Tests against Wallabies followed by back-to-back games against the All Blacks.
"Australia are a world class side, so one shouldn't be mistaken with their recent results - they can punish anyone," said Stick.
"If we want to win, we'll have to play to our strengths and deliver one of our best performances.
"With Quade (Cooper, Wallaby flyhalf), in particular, we mustn't give him time and space to make decisions, and as a team in general they are very dangerous with ball in hand.
"That said we've worked on our conditioning and we come off a good two weeks, but we know we have to probably play at our best to come out on top."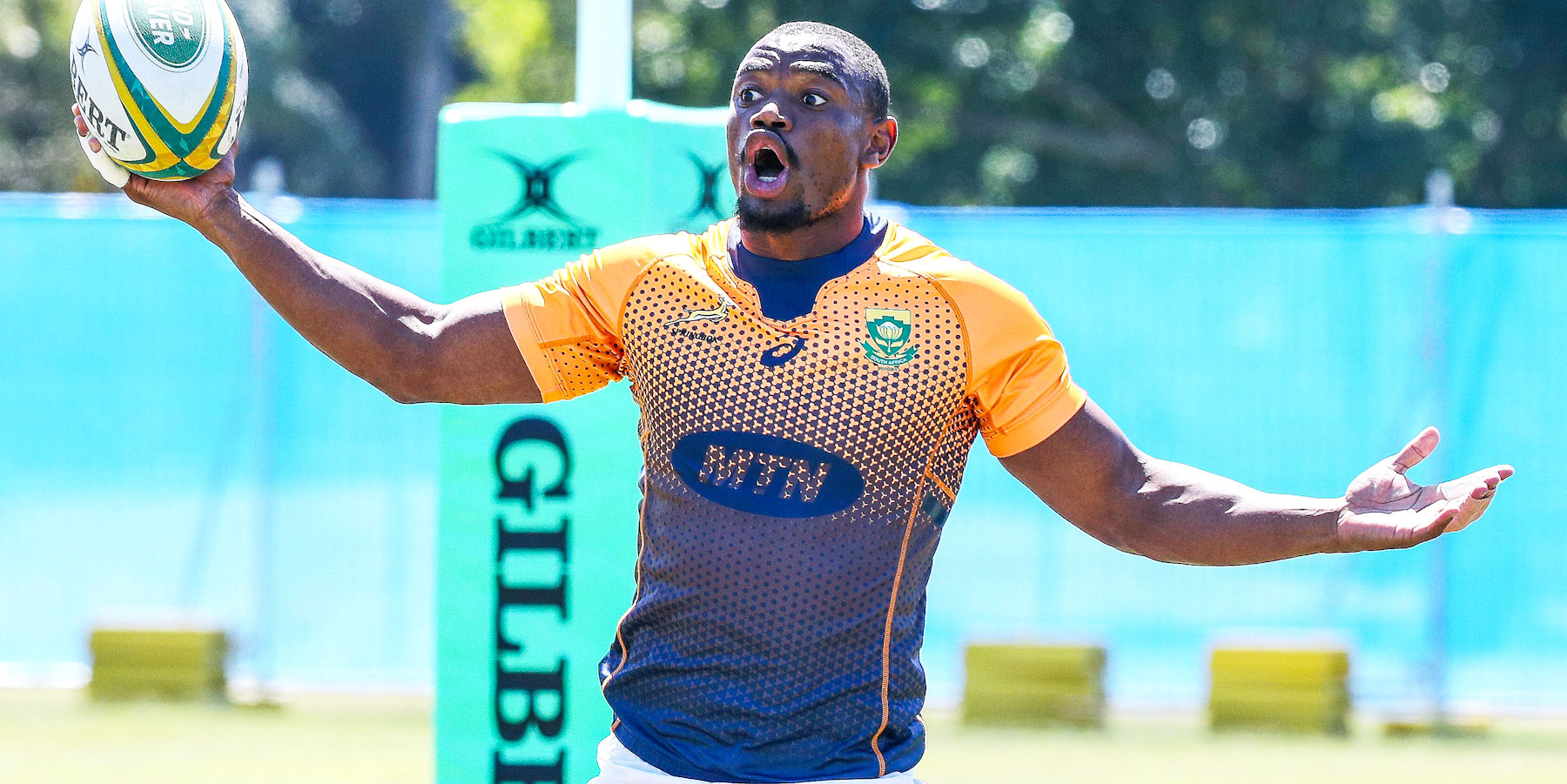 Stick added: "We haven't played well in Australia in the past and our focus is to improve on that because we must be able to travel and perform on tour. We believe this game will serve as a good test to see where we are as a side."
Both Stick and Kolisi expected an intense breakdown battle, especially with star Wallabies' poacher and captain Michael Hooper looming large, but they said the team had done their homework to ensure that they are as competitive as possible in that department.
"All teams want quick ball because it's important to get on the front foot, and for us, that brings the best out for us," said Stick. "It is not only Michael Hooper slowing down the ball for them, they have a lot of players who can do it.
"We know that if we don't get quick ball it will be a long day, but they will also be relying on quick ball, so it will be important for us to get good service in that department."
Kolisi, meanwhile, stressed the importance of a team effort at the breakdowns, and said: "We need to hunt down the breakdowns as a team because there are a lot of players that will put their hands in the rucks.
"We know that Hooper is good at that, but that is my job as well and we know that we have to work together because every breakdown will be a tough contest."
With the Wallabies posing a threat all around with quality backs and forwards, Kolisi said the make-up of the Bok match-23 could be a key factor in the match.
"For us the six-two split (of forwards on the bench) means the forwards know they can empty their tanks on the field with the peace of mind that someone else fresh will come on, and that is what the coaches want," said Kolisi.
"In this match we need to make sure we play with intensity from the beginning."